Show manufacturer details for JOPP-POL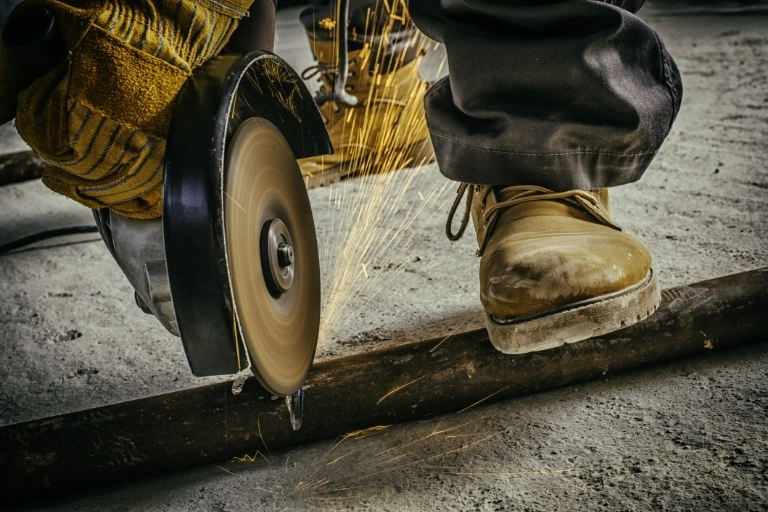 We are a family company based on tradition, but focused on continuous development. The plant was founded in 1976 by Ryszard Jopp. Over the years, we have been developing our production capabilities and machine park. Initially, we dealt with the production of boilers and central heating radiators, but at the turn of 1989/1990 our plant was transformed.
Many years of experience in steel processing.
Our company has extensive experience in the production of equipment for ships. We have a pressurized and die-mounted aluminum foundry, as well as our own tool shop. We specialize in mechanical processing of ordinary, stainless, brass and aluminum steel. As part of our machining, we carry out MIG, TIG and MAG welding.
We approach each order individually to meet the requirements of our customers as much as possible. Providing products and services at the highest level while ensuring the lowest possible harm to the environment is our priority.
All our employees participate in the process of achieving the goals of our company. Achieving customer satisfaction is very important to us, but we also care about the comfort and satisfaction of our crew.