Metal services - Jopp-Pol company from Ryczywoł
We are a company with over 40 years of experience, for which high quality metal products and services is extremely important. Our activities are based on the implementation of innovative technologies in the process of machining ordinary, stainless, brass and aluminum steel. Thanks to having a pressure and die-mounted aluminum foundry, our company is able to fulfill even the most advanced orders Meeting the requirements of our customers, we also try to take care of the environment by introducing solutions that are as environmentally friendly as possible. We specialize in such services as furniture fittings, foundry and metalworking.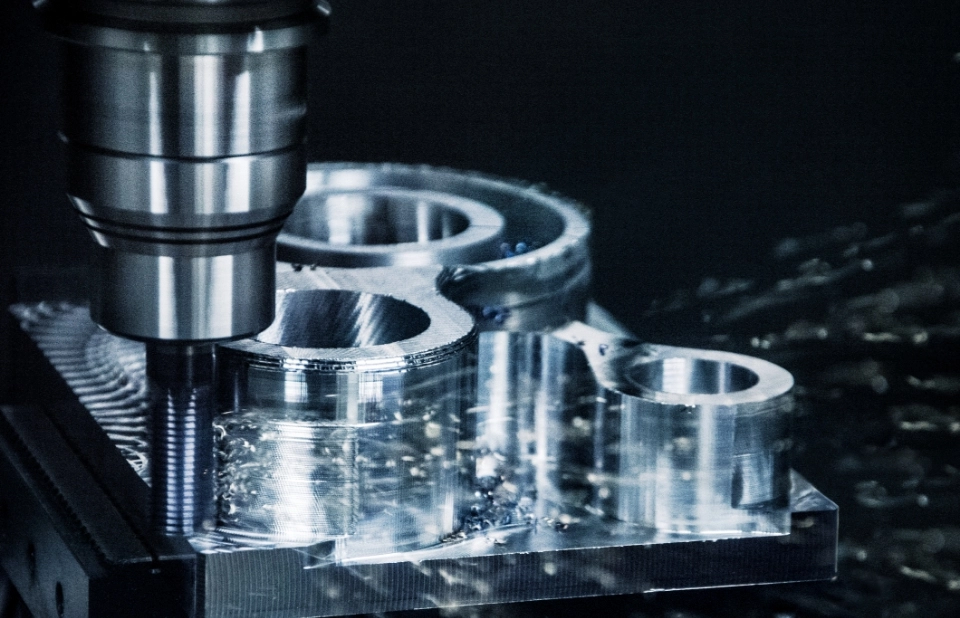 Offer
A wide range of products and services that are made based on the latest technologies and innovative production processes, while ensuring the highest quality.
Catalog
In the catalog of products offered by our company you will find a wide selection of furniture fittings. we have elements for all types of furniture.
Specializations
We specialize in the production of furniture fittings, metal services, as well as foundry and metalworking. Our projects are characterized by professionalism, professionalism and high quality.
Need more information? Contact us!